Bulldog London Dry Gin
BULLDOG Gin is a modern, premium interpretation of a London Dry Gin, reinvigorating the category by liberating itself from convention and expectation. BULLDOG London Dry Gin's smooth flavour profile is obtained thanks to a harmonious blend of twelve exotic botanicals, sourced from around the world.
VERSATILE INSIDE
BULLDOG's Gin unique recipe of twelve, selected botanicals are expertly crafted to create a most versatile London Dry Gin.
It takes bold botanicals to make a gin this smooth.
HOW WE PRODUCE OUR GIN
A refined gin distilling process with five steps and twelve botanicals selected around the world.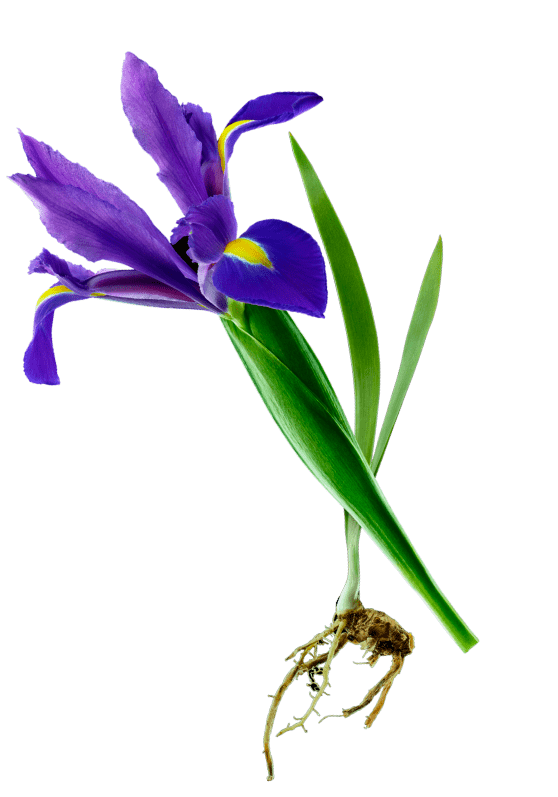 BOTANICALS
Grain neutral spirit (at 96% ABV) is infused with the all-natural flavours and aromas of BULLDOG Gin's 12 distinctive botanicals inside a copper pot still. This allows the gin ingredients to macerate in the spirit before distilling, to release their essential oils, resulting in the creation of vapour.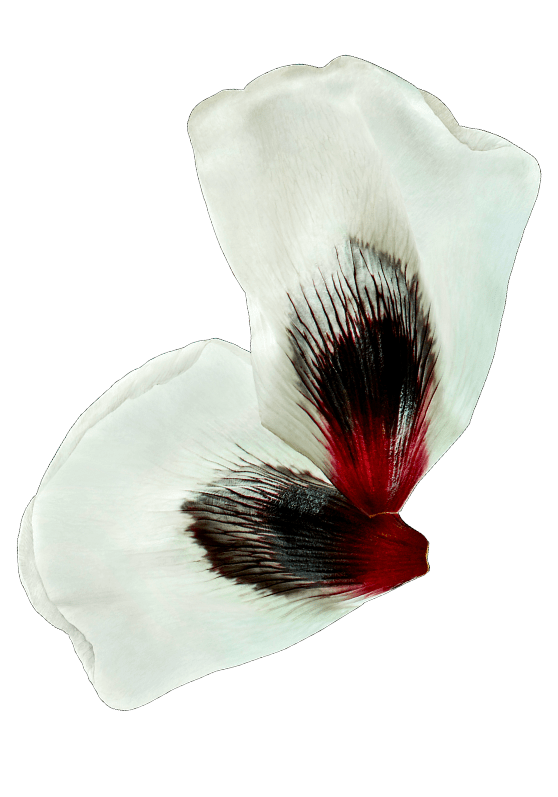 DISTILLATION
The resultant vapour passes through a condenser and is reliquefied to produce an essence.
As a result of this, the "heads" (volatile compounds with low boiling points) and "tails" (volatile compounds with high boiling points) are separated from the distillate.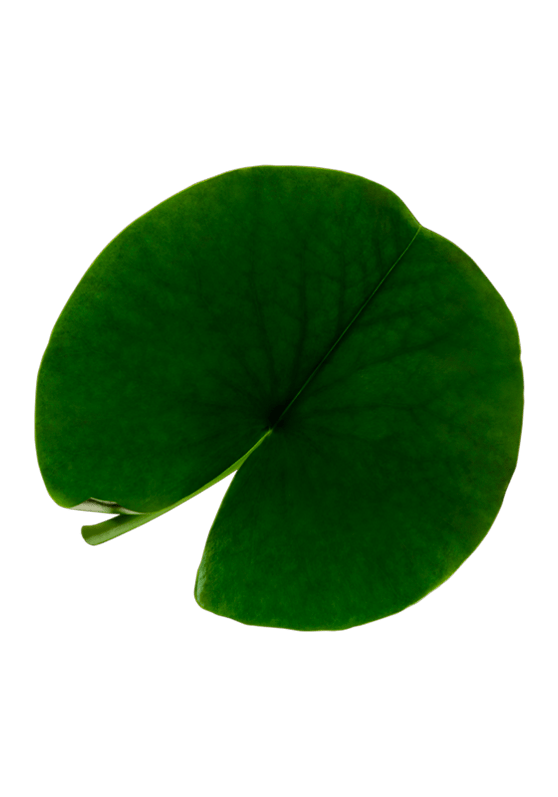 BLENDING
The resulting essence (measured at 76% ABV) is compounded further with a wheat-based grain neutral spirit.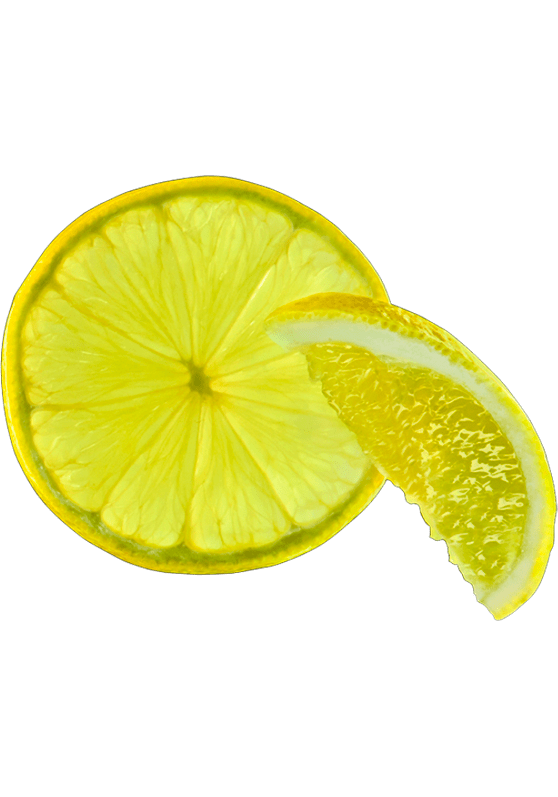 DILUTION
The liquid is broken down with demineralised water to the required strength for bottling (40% ABV).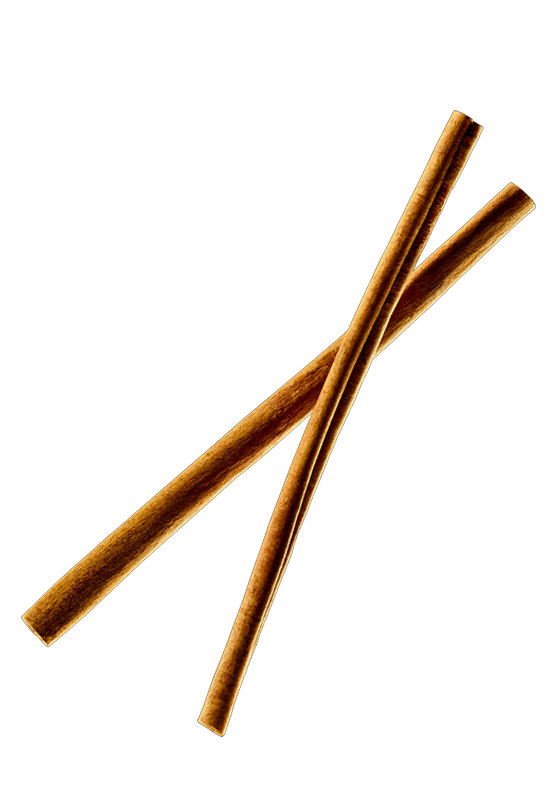 BOTTLING
Upon meeting discerning aromatic and flavour standards, only then can it be bottled and labeled as BULLDOG London Dry Gin.
OUR GIN AWARDS
BRONZE MEDAL AT THE 7TH ANNUAL BERLIN INTERNATIONAL SPIRITS COMPETITION

BULLDOG won the bronze medal at the 2020 Annual Berlin International Spirits Competition. The competition featured over 300 spirits submitted from 19 countries.