BULLDOG GIN HISTORY
From the American entrepreneurial spirit to becoming an international premium Gin. Discover the story of BULLDOG London Dry Gin.
2007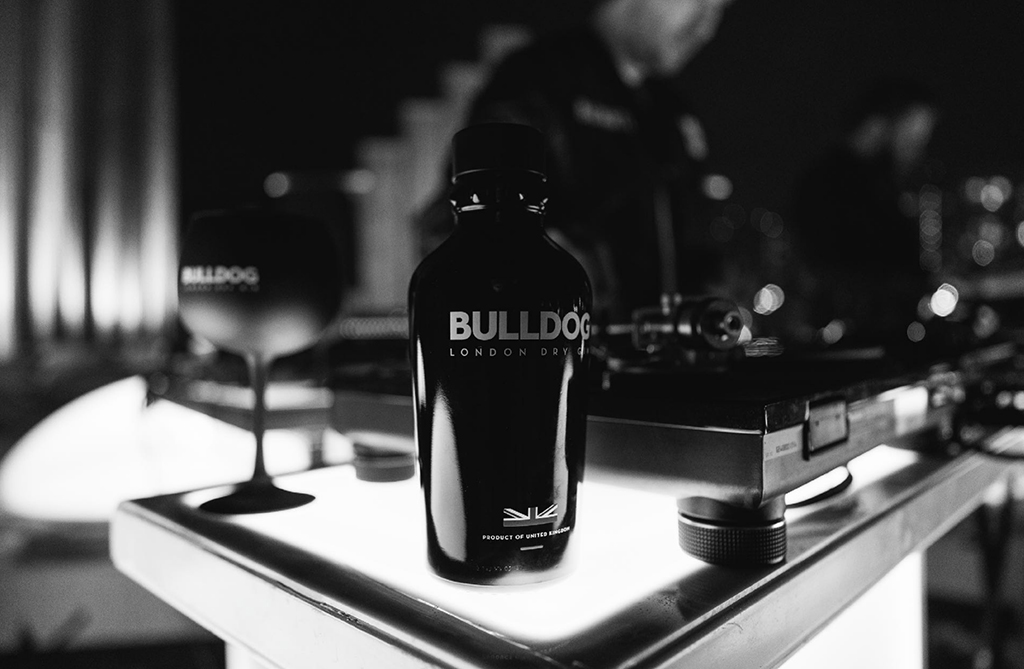 FIRST MODERN GIN
---
The story of BULLDOG London Dry Gin started in 2007 thanks to the restless ambition, spirit and determination of an American entrepreneur. Amongst the buzz and vibrancy of New York city, he turned his acumen to reinvigorate the world of gin. His vision was to create the first modern gin, liberated from category expectations with a brave new taste and bold personality.
2009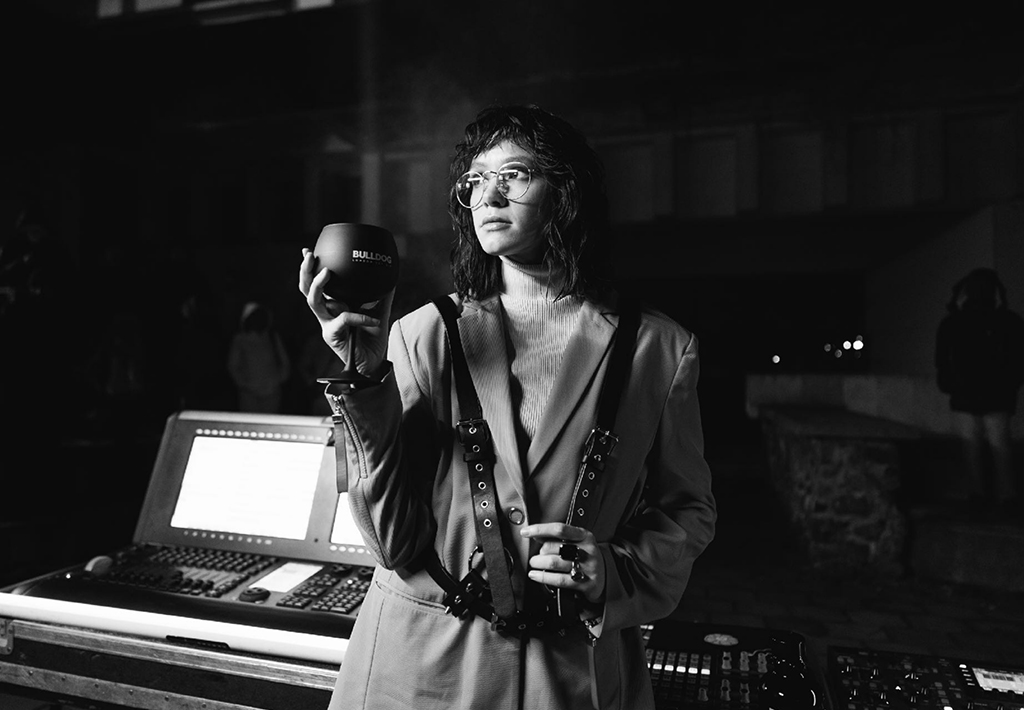 BULLDOG GIN IN EUROPE
---
Inspired by the dynamic New York city life, the brand was launched initially in USA fuelled two years later by Spain's gin renaissance of the early noughties, BULLDOG London Dry Gin quickly spread beyond the USA to capture the attention of confident and curious audiences across Europe.
2015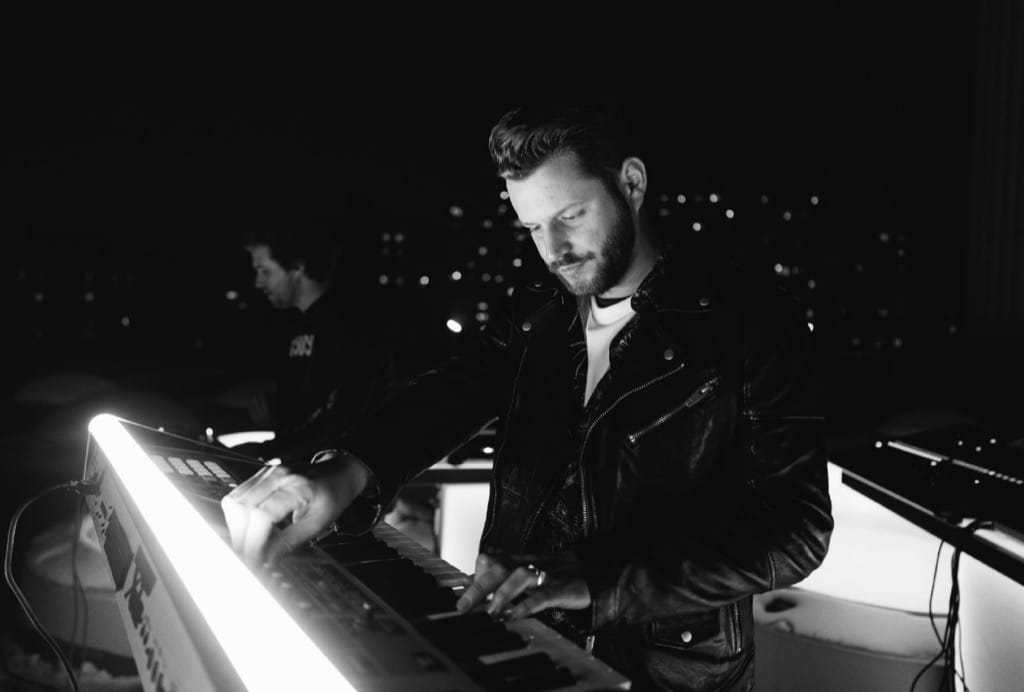 GLOBAL EXPANSION
---
By 2015, BULLDOG London Dry Gin became a globally recognised gin, present in more than 55 countries.
2017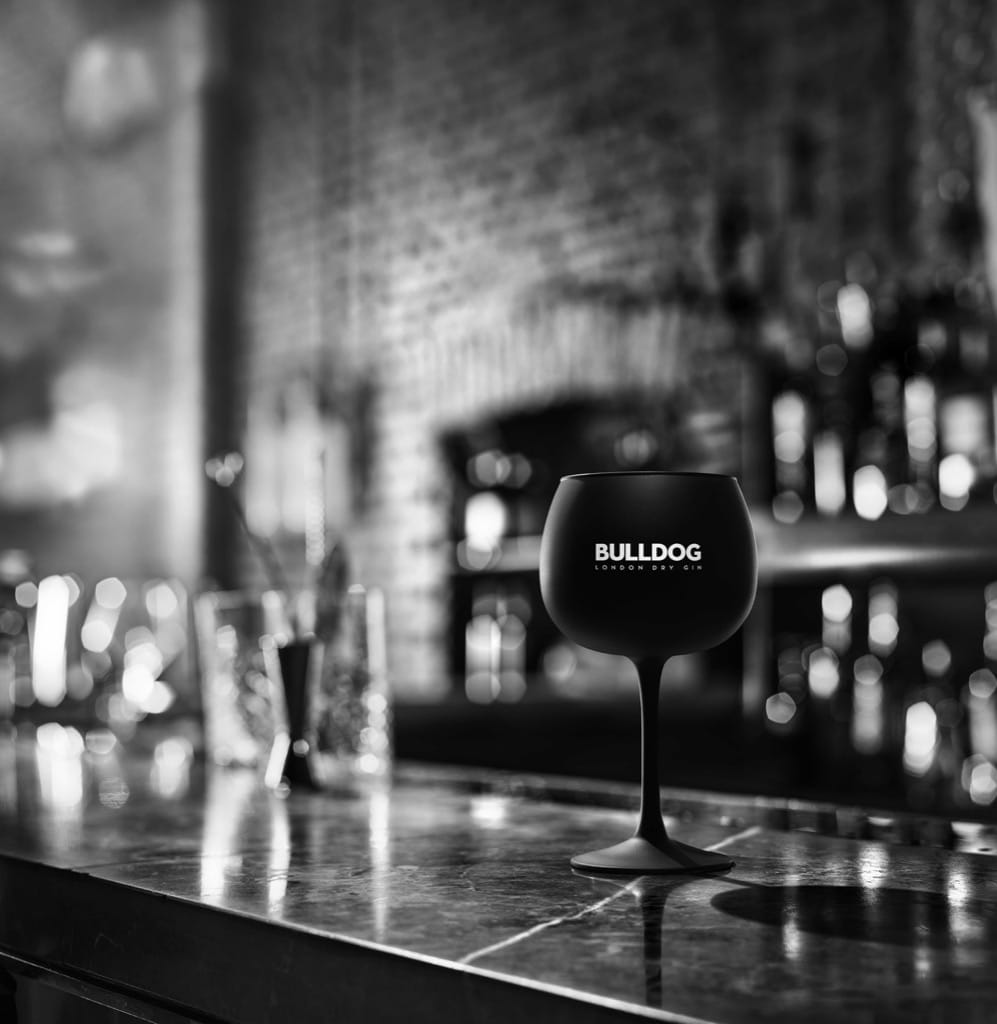 CAMPARI GROUP
---
In 2017, BULLDOG London Dry Gin became part of Campari Group, where to this day it continues to tell the story of its bold beginning and personality to push the boundaries of convention within the gin category. It continues its journey to become one of the world's leading premium Gins.
2021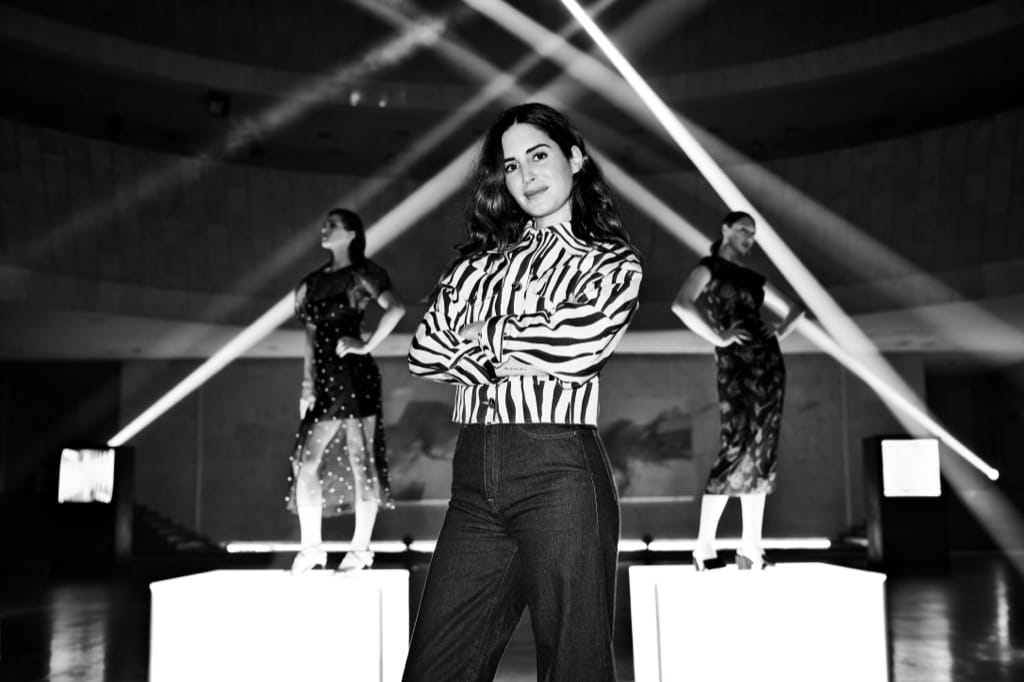 BEGIN BOLD
---
With first-hand experience of such a bold beginning BULLDOG London Dry Gin supports and inspires an entrepreneurial attitude towards life in others. WHATEVER YOU BEGIN. BEGIN BOLD.